This a poster design project for the Mastercard company picnic. The set of poster contain two different ones, they are both created based on the two-overlapping-logo of Mastercard, in order to have more cognition. The Master card logo always give me the feeling of happiness and energetic, both the color, shape, and the dynamics, so the thought was using this two circle as abstract balloons.

Research about the Mastercard new logos and the patterns developed based on the logo. Find the pattern of how the company use their identity system, and using the visual language to create the poster to keep the consistency and unity with the existed visual system.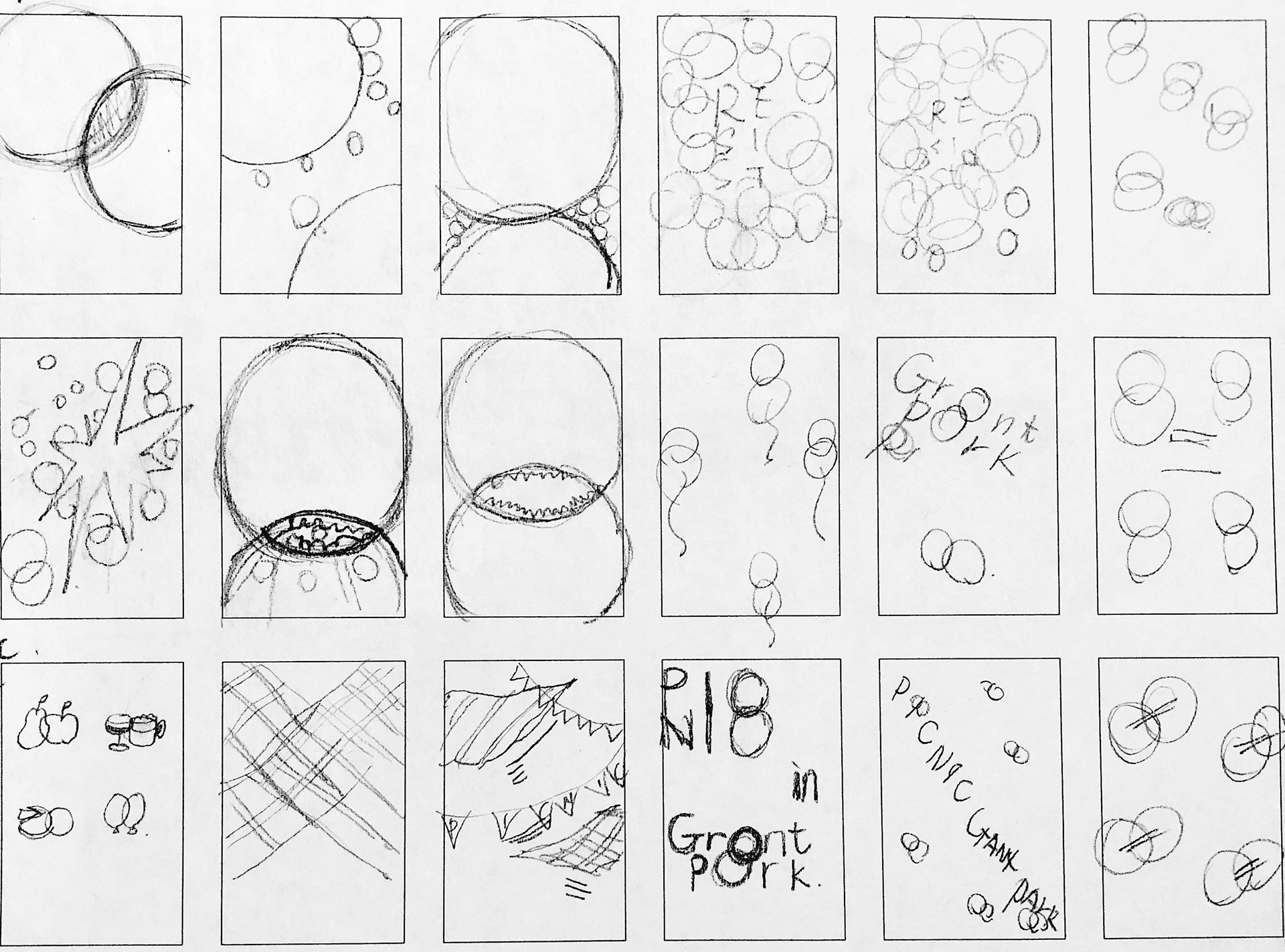 For the topic of picnic, the atmosphere supposed to be happy, lively, the physical things comes into my mind is balloons, ribbons, colorful lights, and all of these are very proper to be designed based on the logo itself, which is yellow and red, consist of two circles.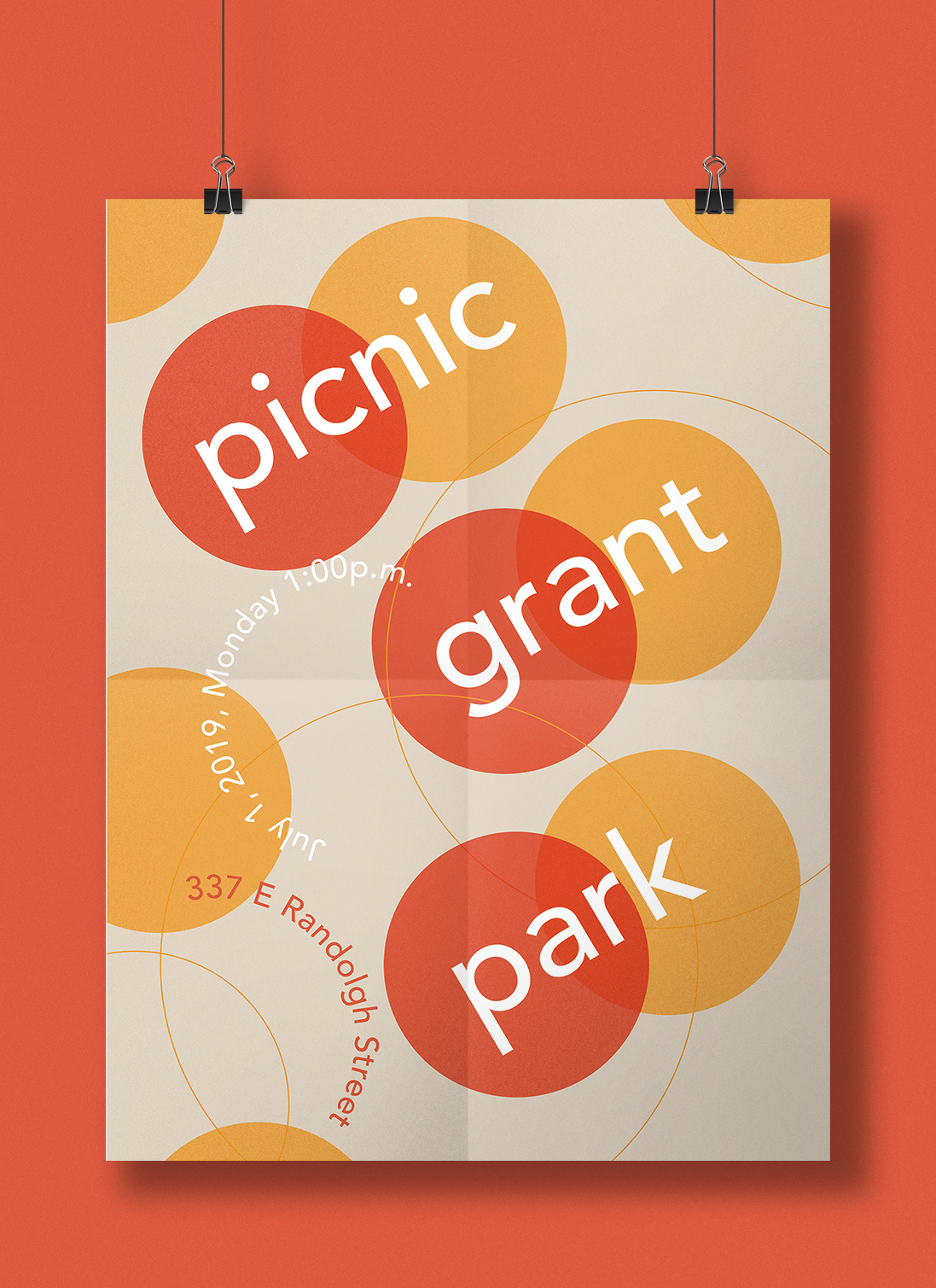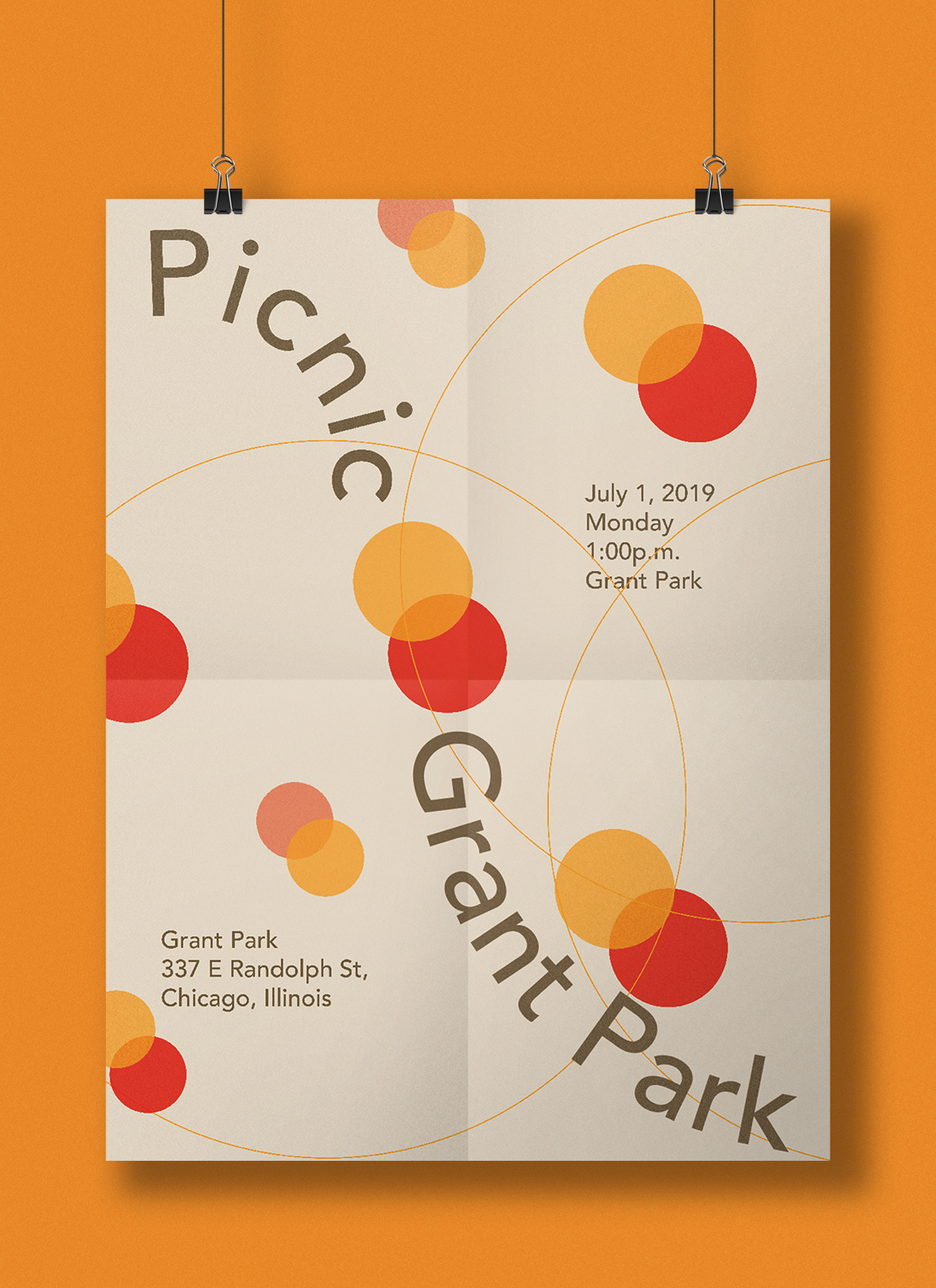 Application in environment