A logo design project in Intermediate graphic design class in SAIC. We are assigned to re-design a logo for a non-profit organization in the US. I chose the American Chestnut Cooperators Foundation(ACCF) I found it meaningful because the tree is almost distinct if people do not start to preserve it, another species will be gone, disappear from the earth.
Special thanks to my professor Michael Konetzka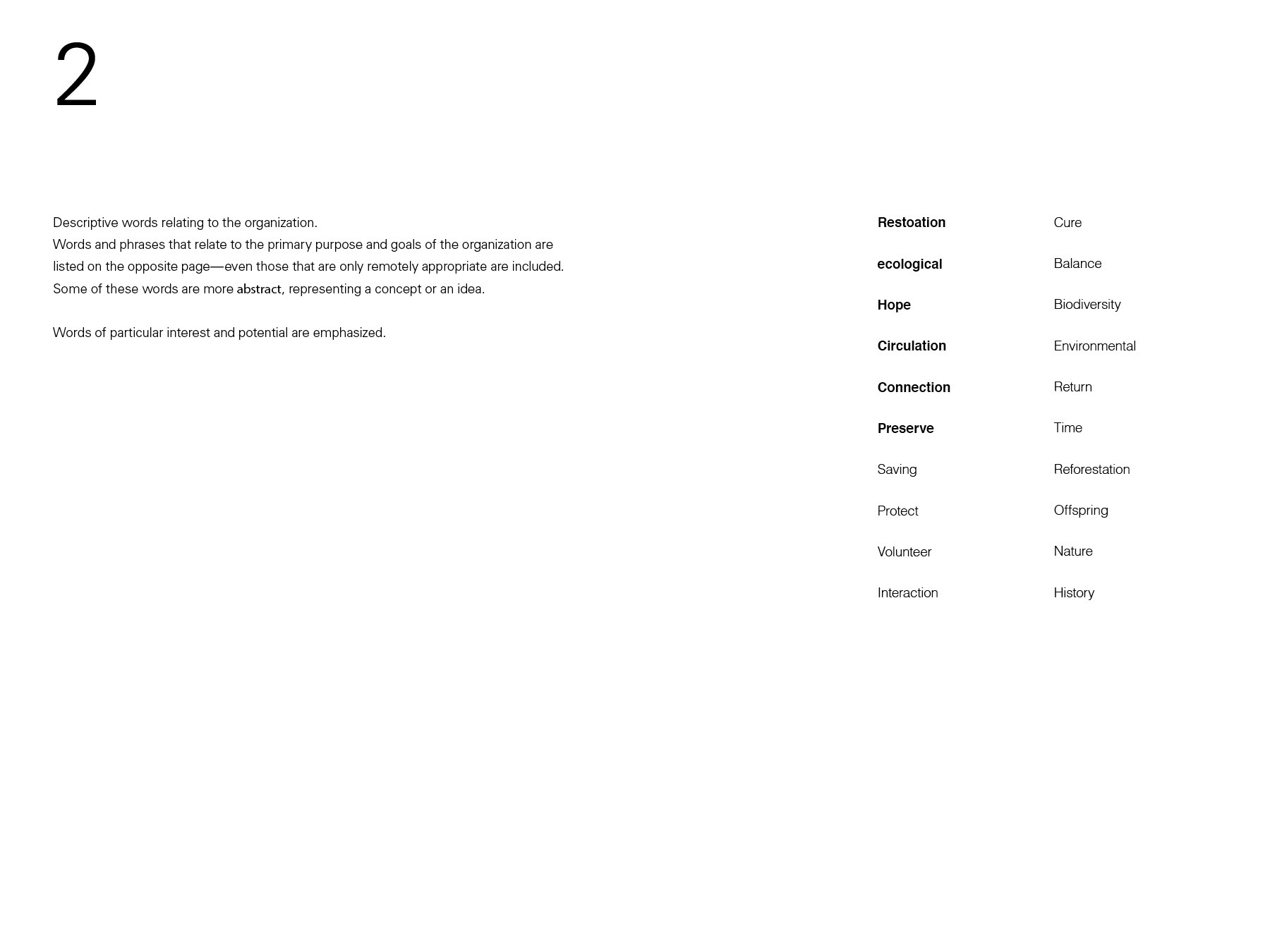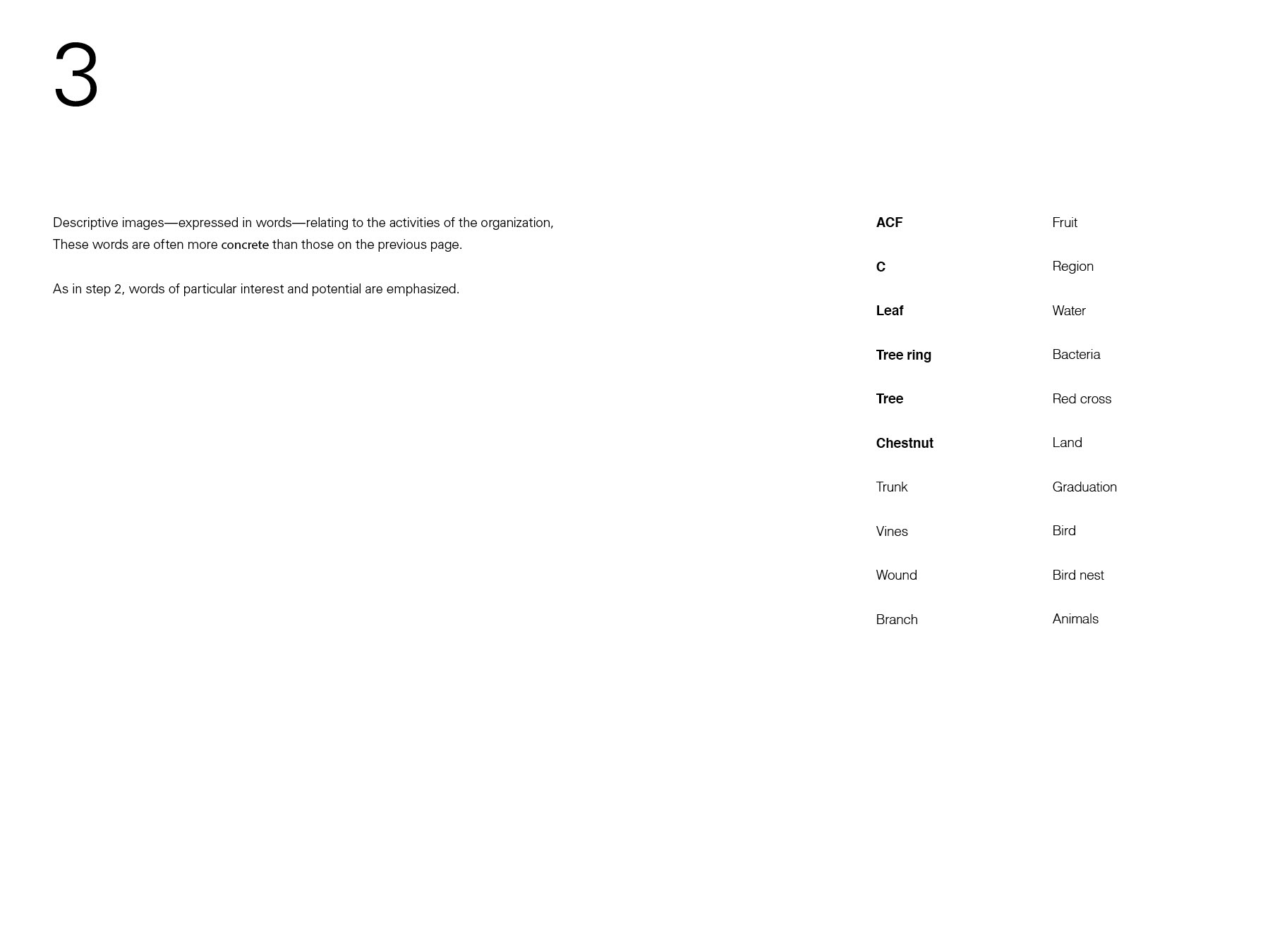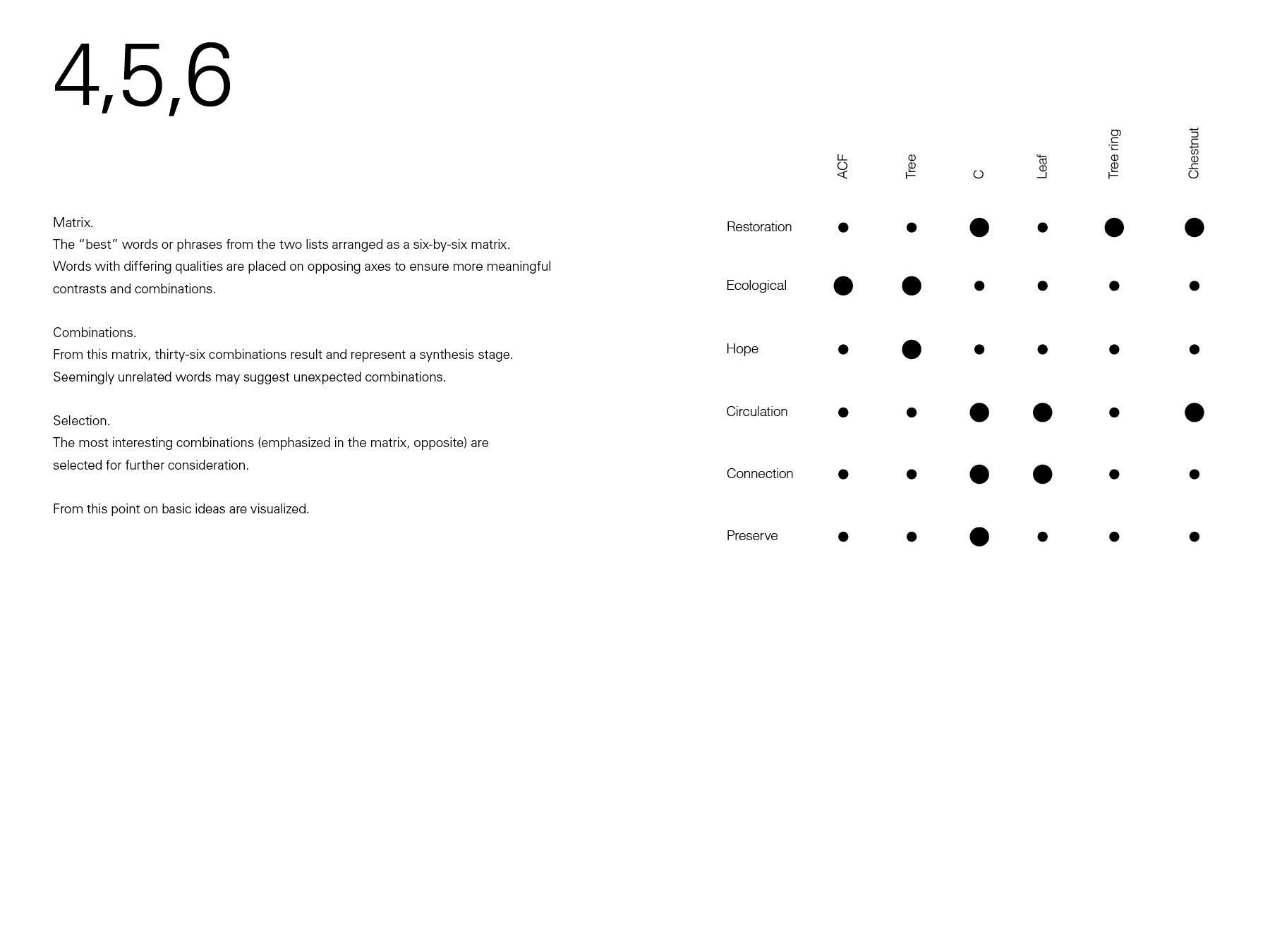 Restoration the chestnut tree is a important goal of the organization, so I tried a lot of different combination and ideas emphasizing restoration, bring back, the trees.
Finally I chose the ACCF+Tree solution, And chose a typeface which has a rounder shape with a round ear.